Role: Game designer & Developer 
This game is part of the
Yes! Our Kids Can
Kindergarten app. Yes! Our Kids Can is a small non-profit company in San Antonio Texas, which aims to defeat generational poverty by encouraging children to do well in school and go to college. Play it on
Web
,
IOS
, or
Android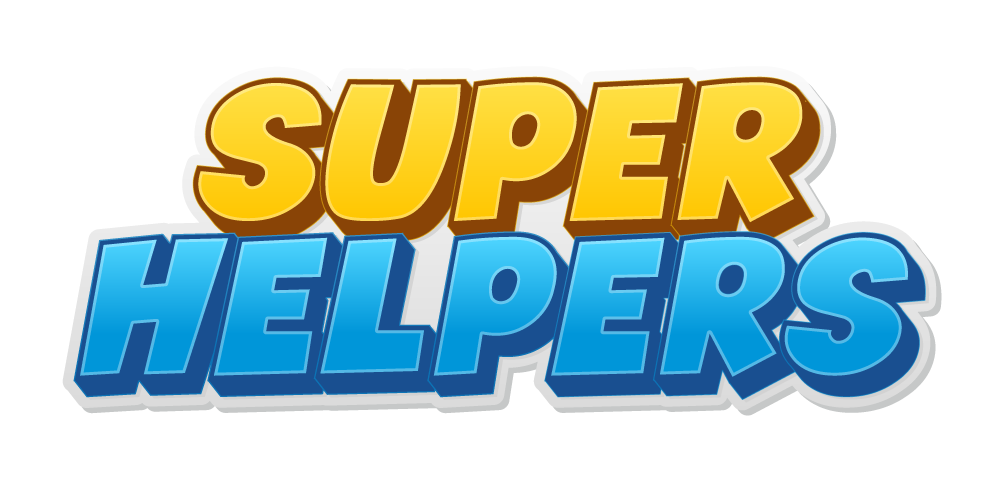 In this kindergarten game for Yes! Our Kids Can, players help characters choose solutions to problems they encounter throughout their day.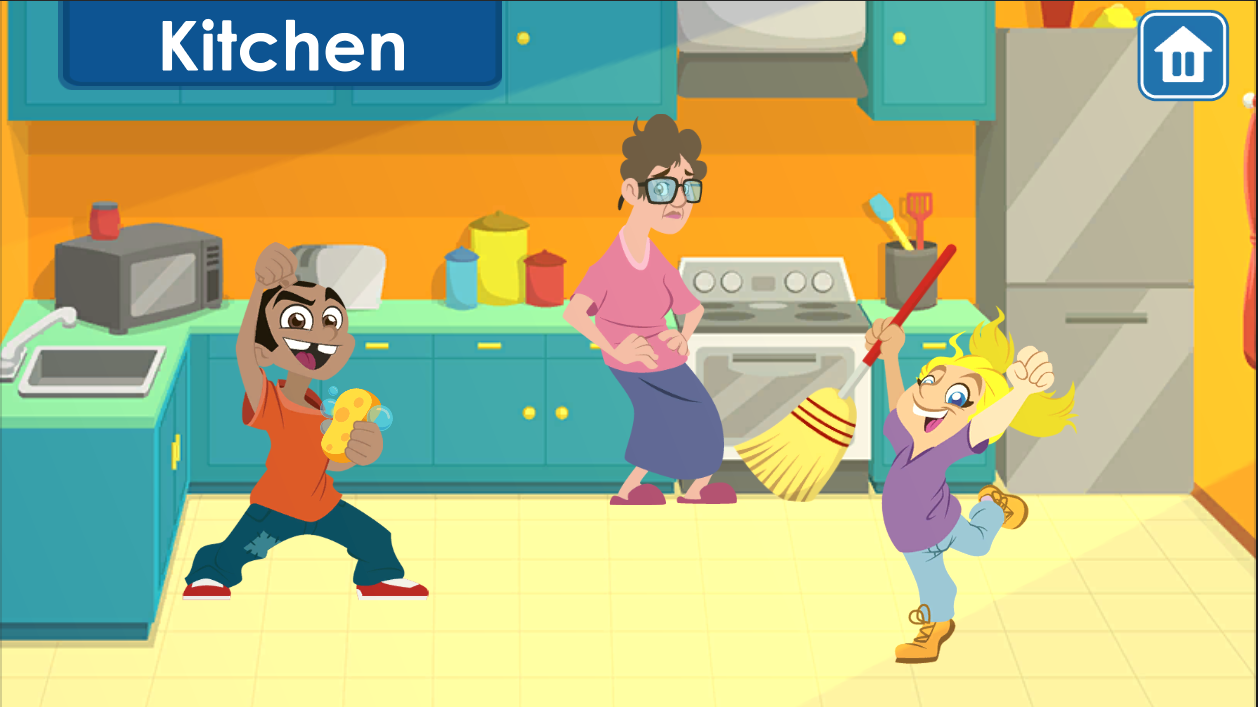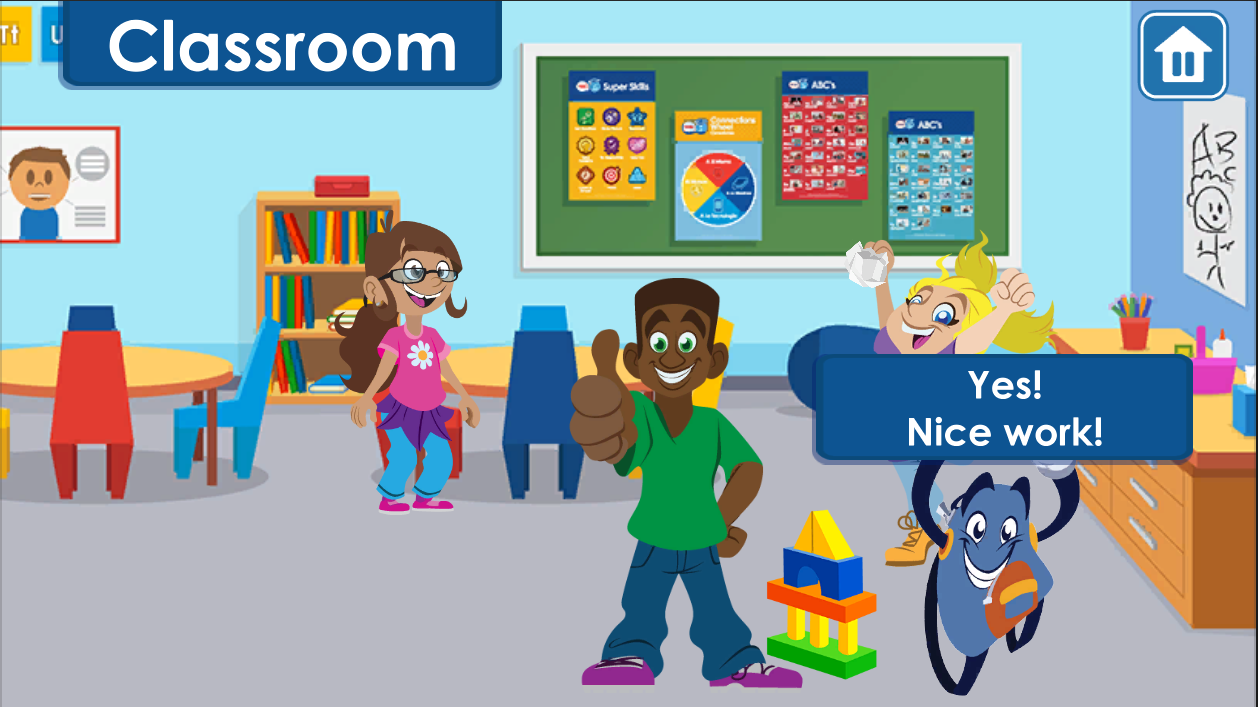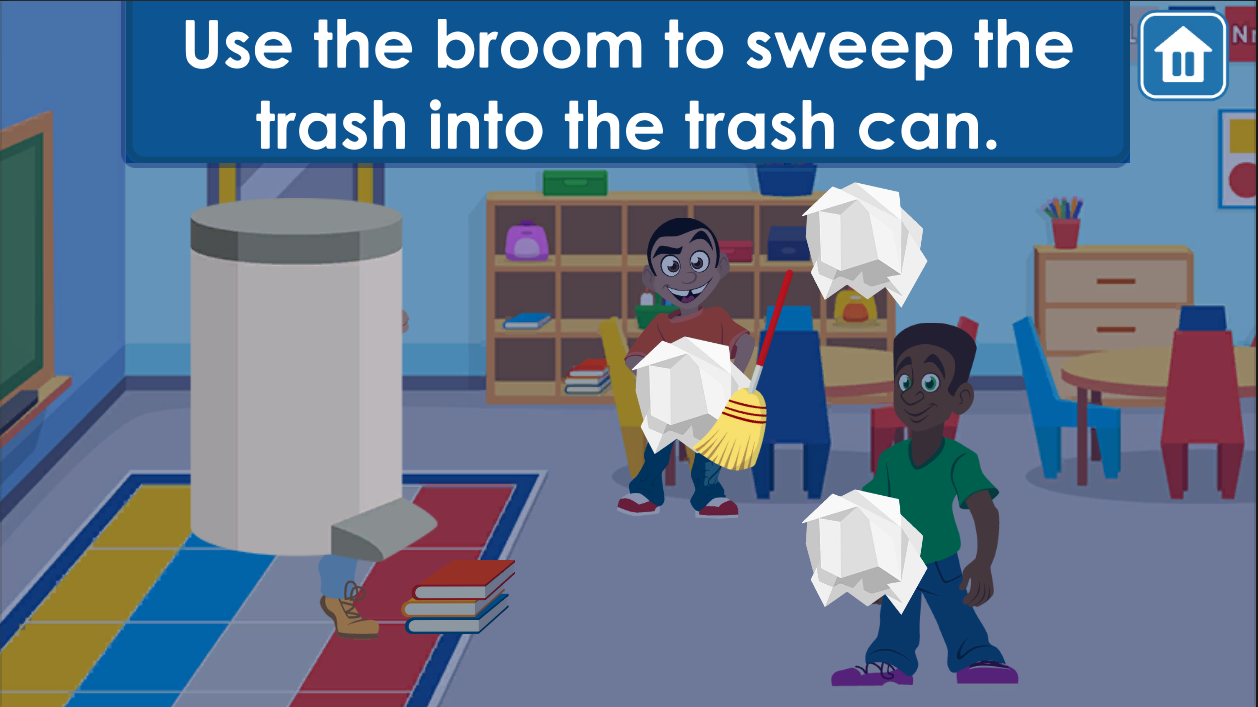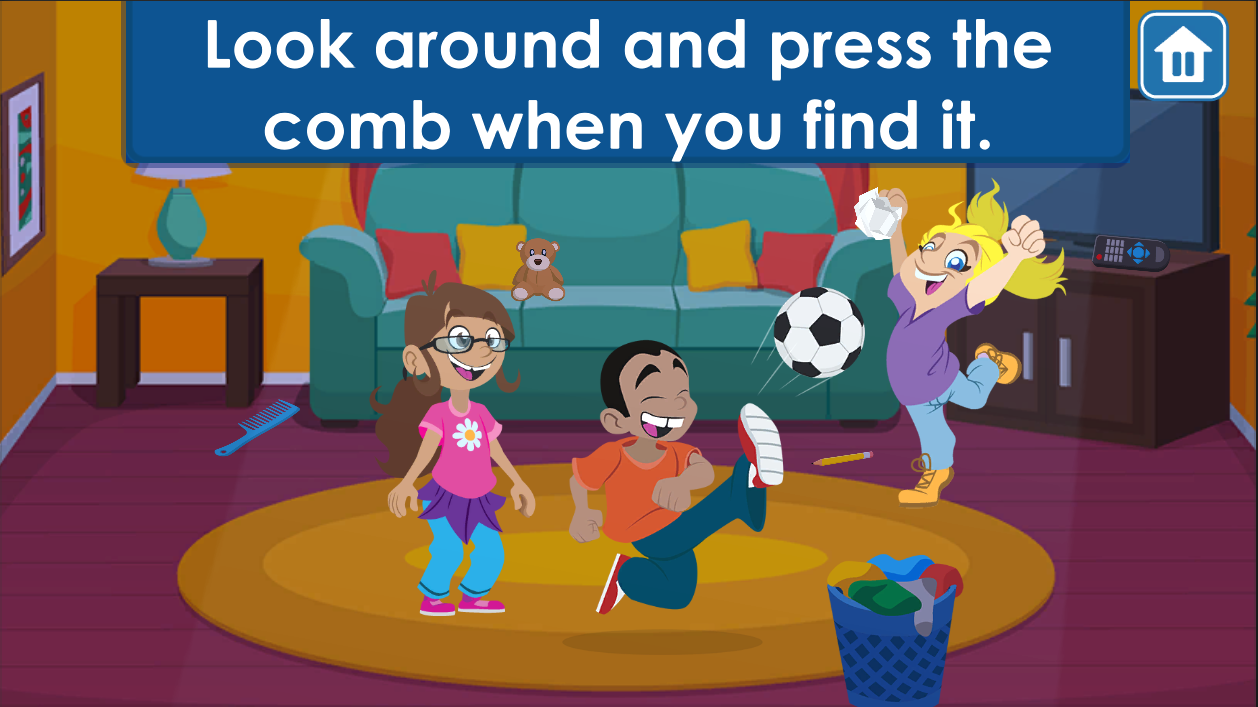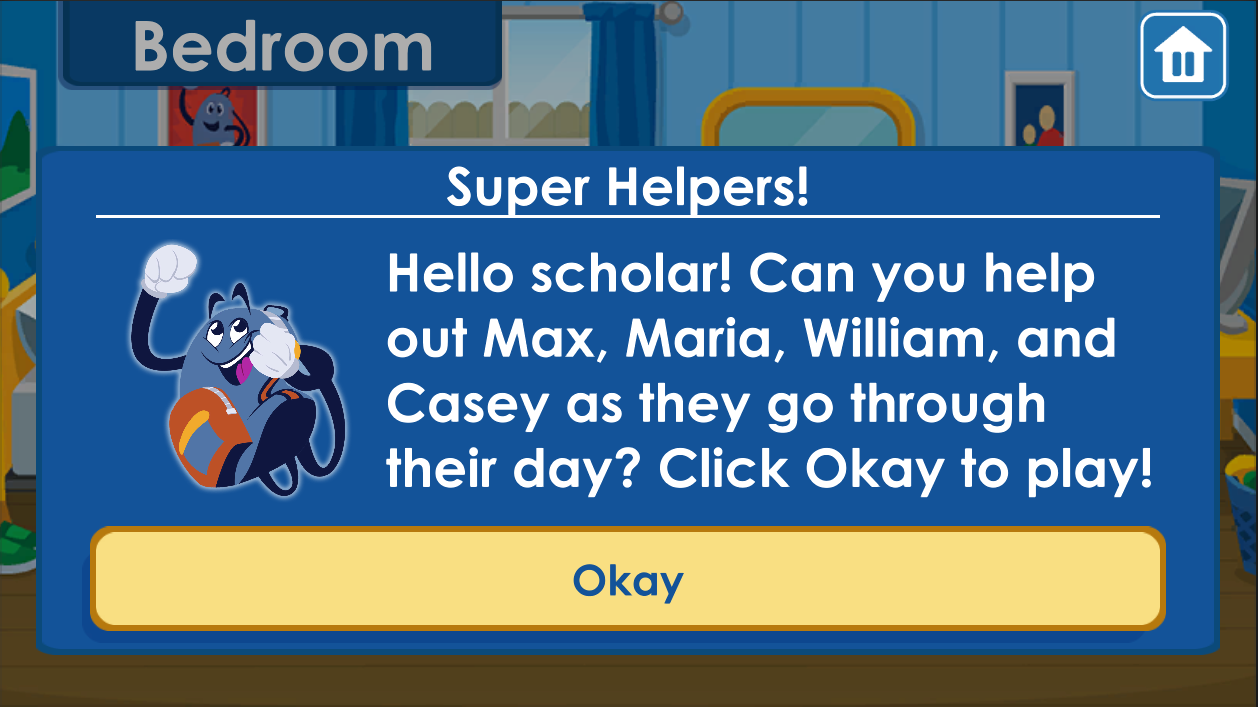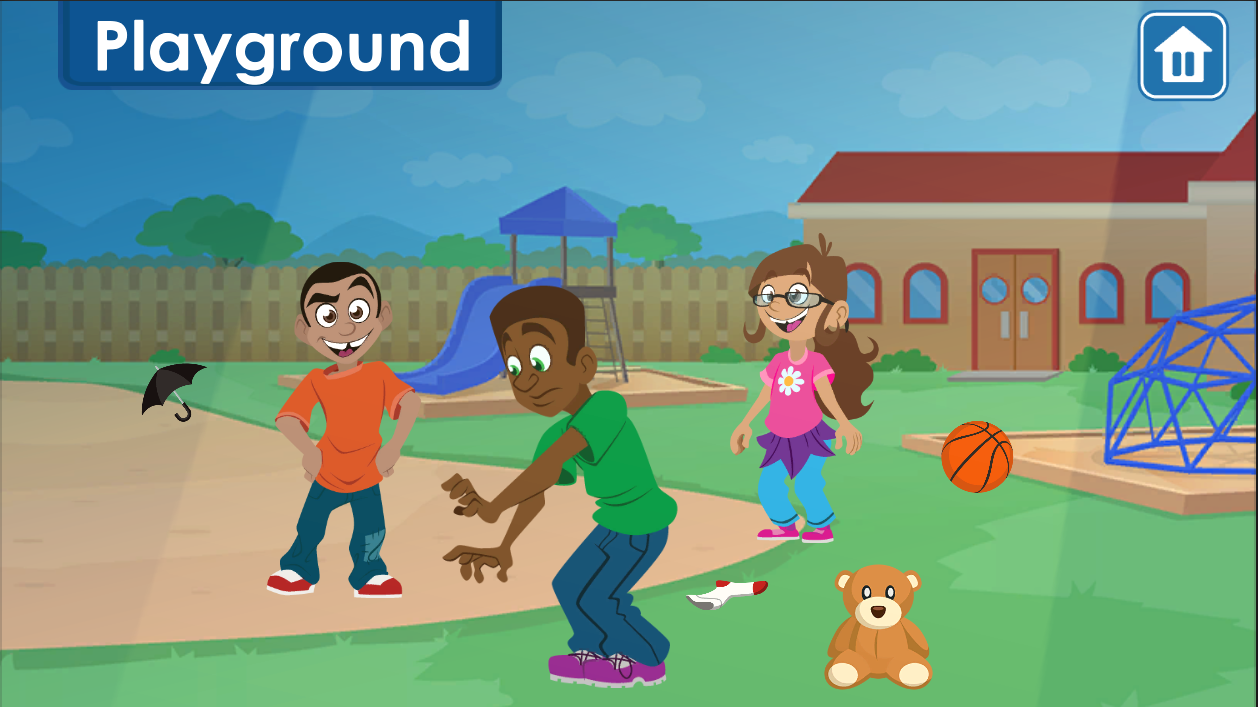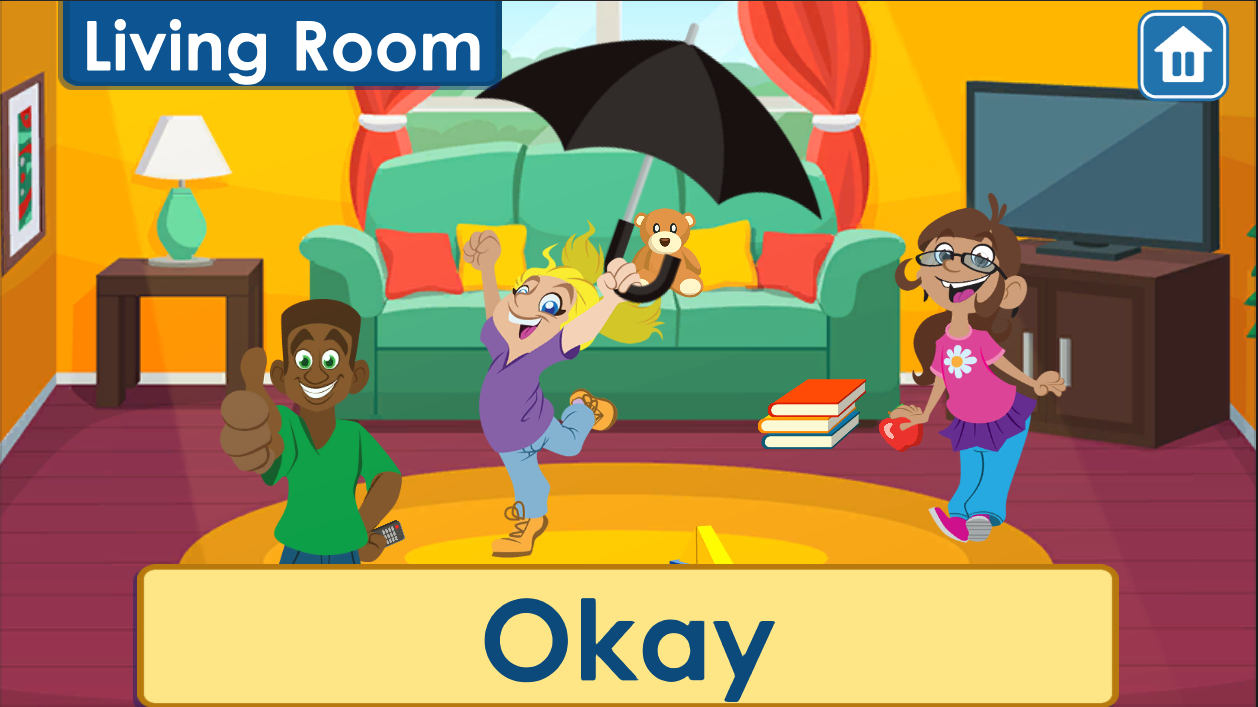 Some characters had mini games attached to them. The two types of mini games were find an object, and clean up.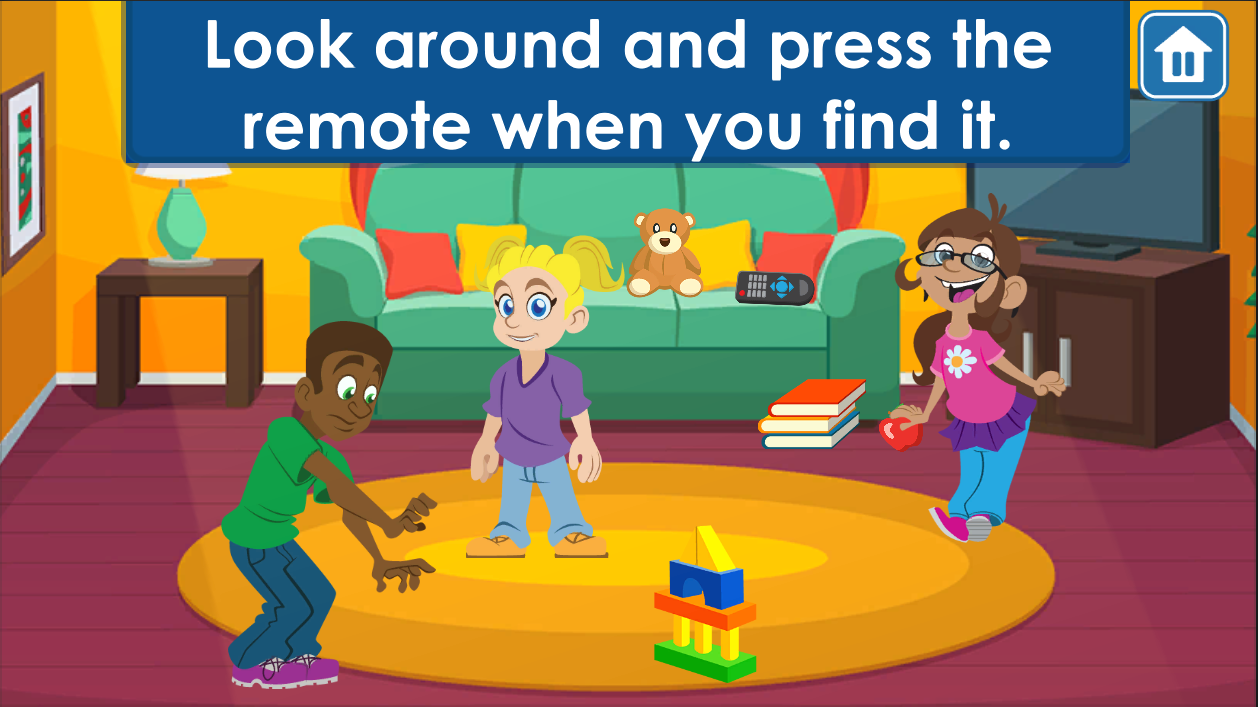 In the find an object mini, players had to click on the correct object
In the clean up mini, players had to drag the items to be cleaned to the goal.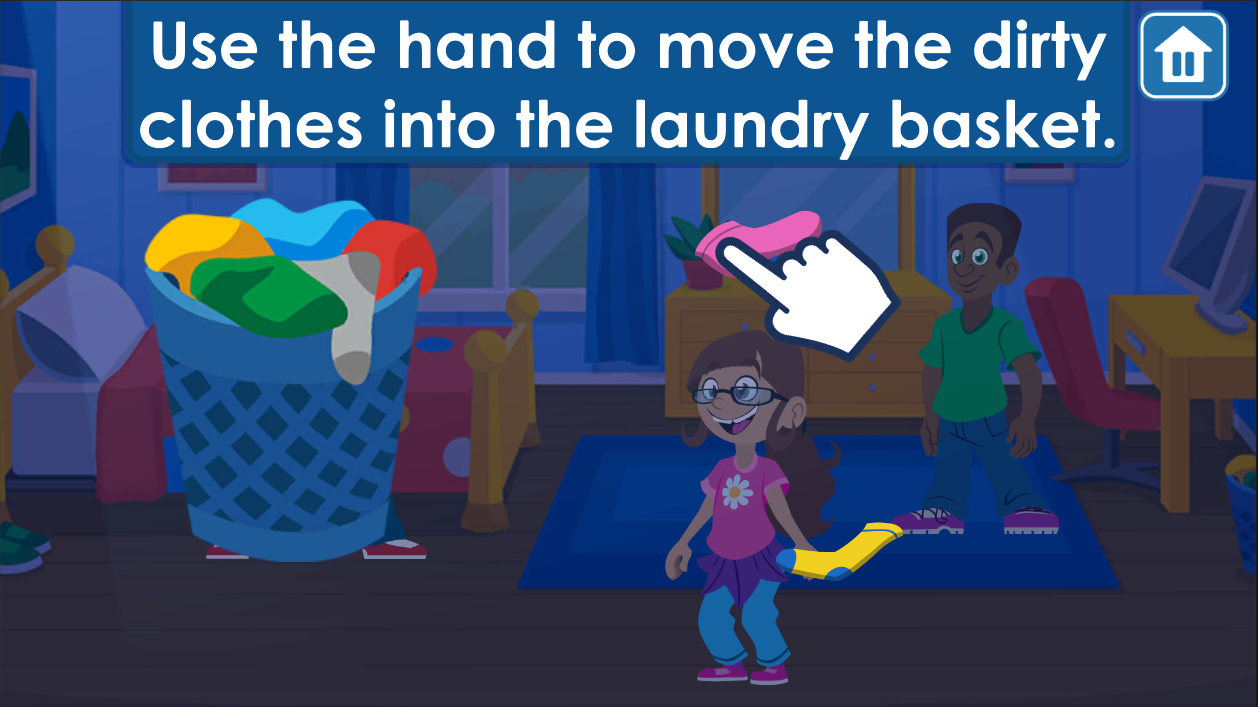 Each level is based around a different time of day (morning, afternoon, night). Because one of the development challenges was keeping the asset count low, we manipulated the backgrounds in unity (without lighting) to work with different times of day.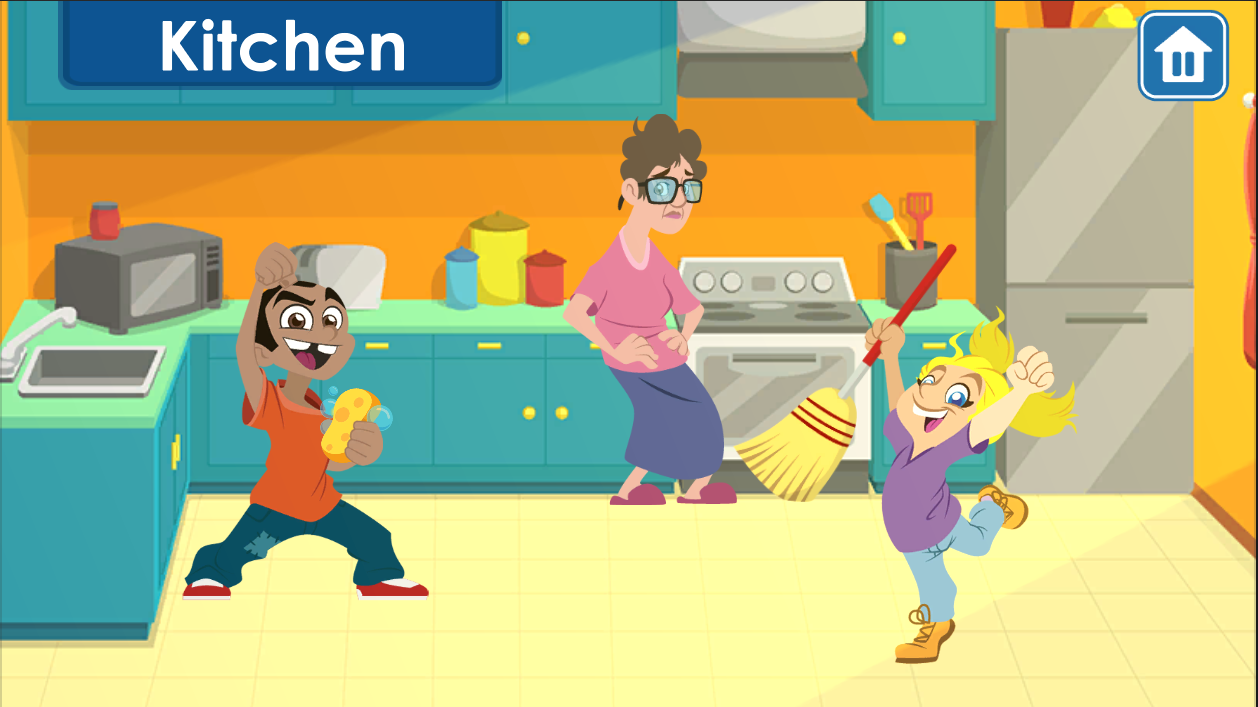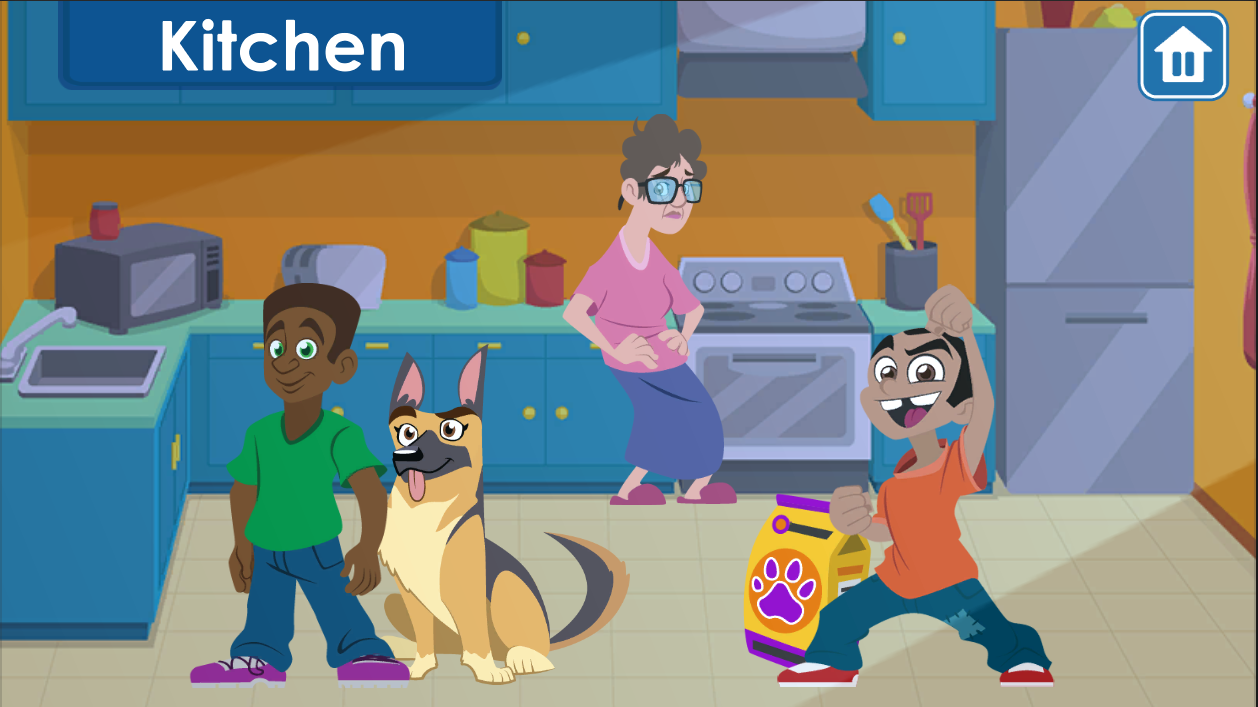 This game is part of the Yes! Our Kids Can Kindergarten app. Yes! Our Kids Can is a small non-profit company in San Antonio Texas, which aims to defeat generational poverty by encouraging children to do well in school and go to college.